Residential Contractors, Cambridge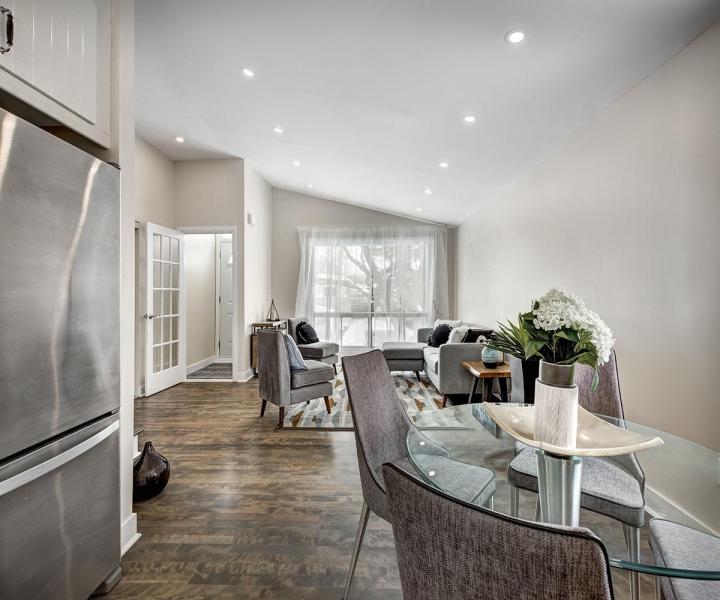 Transform your dream home into reality with Anthony Homes' exceptional residential contractors. Experience excellence today!
Experienced Residential Contractors near Cambridge
Anthony Homes is synonymous with top-tier residential contractors near Cambridge. Our skilled team of professionals possesses extensive experience in the construction industry, specializing in turning houses into dream homes. From custom builds to renovations, we take pride in delivering outstanding results that meet the highest standards of quality and craftsmanship. With an unwavering commitment to customer satisfaction, our residential contractors near Cambridge work closely with you throughout the entire process, ensuring your vision is realized to perfection. By combining technical expertise with innovative solutions, we create living spaces that not only inspire but also enhance your everyday life. Call us today!
Skilled Residential Contractors near Cambridge
Discover the unparalleled skill and talent of our residential contractors near Cambridge at Anthony Homes. With years of experience under their belts, our contractors have honed their craft to perfection. Their attention to detail is unrivaled, as they meticulously craft each aspect of your home with precision and care. From handcrafted finishes to innovative design solutions, our skilled residential contractors near Cambridge elevate your living spaces to new heights of beauty and functionality. With their expertise, your vision will be transformed into a breathtaking reality that reflects your unique style and enhances your everyday life. Trust in the unmatched skills of our residential contractors near Cambridge and embark on a journey of architectural excellence.
Discover the expertise of Anthony Homes' residential contractor near Cambridge and elevate your living spaces with precision and style. Act now!