Basement Remodelling Guelph
Anthony Homes offers unparalleled basement remodelling in Guelph. Call us today! Call us at 519-546-4642
Your
Leading Contractor

for Basement Remodeling

Unlock the hidden potential of your basement with Anthony Homes, the leading contractor for basement remodeling services in Guelph.

As masters in the home renovation industry, we understand that your basement has the power to become a versatile space, offering endless possibilities for additional living areas, entertainment zones, home offices, or even a personal gym.

When you come to us, our expert team will collaborate closely with you to design a basement that aligns perfectly with your vision and lifestyle. From conceptualization to the final touches, we handle every step of the remodeling process with precision and care.

Get in touch with us today – we also handle custom home builds and home additions.
Ensuring optimal space use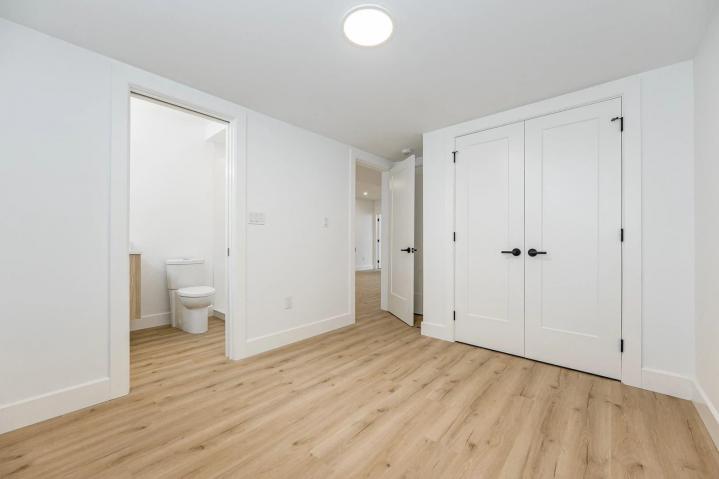 Our Services
Home Renovation
Custom Homes
Basement Remodelling
Home Additions
Our Guarantees
A Committed and Skilled Team
High-Quality Craft
Free Estimates
Exceptional Customer Service
We Serve
Guelph and surrounding areas
Let's
Transform

Your Basement Together

At Anthony Homes, we understand the importance of open communication and client satisfaction. Throughout the project, we keep you informed, address any concerns, and adapt to your preferences. Our goal is to transform your basement into a stunning, functional space that enhances your home's value and enriches your daily life.

Trust Anthony Homes to bring creativity, expertise, and attention to detail to your basement remodeling project in Guelph. Let us help you re-imagine your basement and turn it into a beautiful, inviting space that you'll love to spend time in. Contact us today to schedule a consultation and take the first step toward transforming your basement into a true masterpiece.
Keeping you informed every step of the way