Home Renovation Services Guelph
Anthony Homes is here to provide you with exceptional home renovation services in Guelph. Unleash the potential of your living spaces with our personalized solutions. Call us at 519-546-4642
Unsurpassed
Home Renovation

Services

Your home is more than just a structure; it's a canvas waiting to be transformed into a masterpiece. Whether you want to improve indoor functionality or your living experience, home remodeling is the key to unlocking the hidden potential of your living spaces.

At Anthony Homes, we offer unsurpassed home renovation services with endless possibilities. And, thanks to our crew of skilled professionals, we can help you re-imagine every nook and cranny, infusing your personal style into each renovation project. Get in touch with us for details.
Infusing your personal style into your project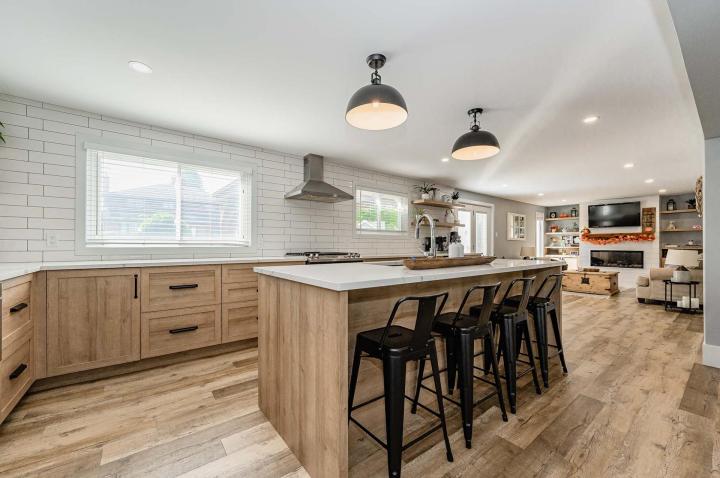 Our Services
Home Renovation
Custom Homes
Basement Remodelling
Home Additions
Our Guarantees
A Committed and Skilled Team
High-Quality Craft
Free Estimates
Exceptional Customer Service
We Serve
Guelph and surrounding areas
Your Preferences, Our
Priority
At Anthony Homes, , we offer a diverse range of home renovation services to cater to various needs and preferences in Guelph and beyond.
Our skilled team excels in transforming plain kitchens into a chef's dream and turning average bathrooms into luxurious spa retreats. We also specialize in basement remodeling, where we convert your unused spaces into functional areas for entertainment or additional living space.
Whether you need home additions to accommodate a growing family or a custom home designed from scratch, our expertise in home renovation services ensures exceptional and personalized service.
Get in touch with us today.
Revitalize and enhance your living spaces