Discover the potential of your home in Guelph with Anthony Homes' transformative home additions. Contact us today. Call us at 519-546-4642
The Ultimate Masters of
Home Additions
Unlock the untapped potential of your living space with the ultimate masters of home additions – Anthony Homes. Imagine your peaceful haven, a place of creativity or a breathtaking place to entertain, all perfectly crafted by our dedicated team.
From conception to completion, we design flawless additions that seamlessly match your home's unique architecture and your families needs. With our array of premium materials and years of expertise, we create functional masterpieces that rise above ordinary construction, revolutionizing your lifestyle and elevating the value of your home.
To experience the unmatched blend of exceptional service and outstanding quality with our innovative home addition services in Guelph, call us today - we also do home renovations, custom homes, and basement remodeling.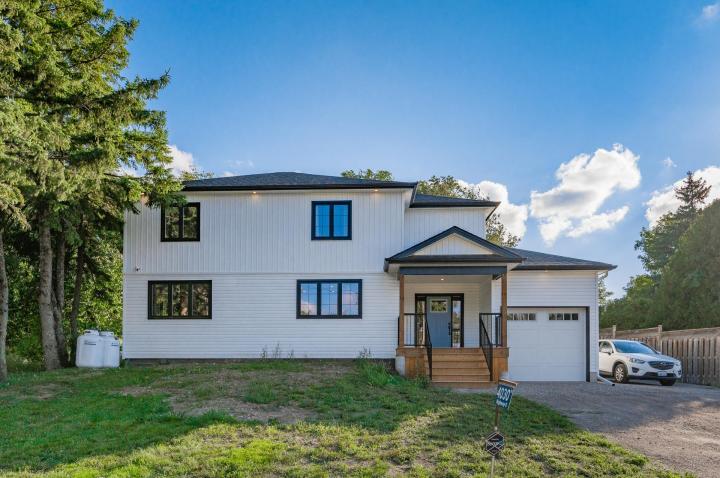 Our Services
Home Renovation
Custom Homes
Basement Remodelling
Home Additions
Our Guarantees
A Committed and Skilled Team
High-Quality Craft
Free Estimates
Exceptional Customer Service
We Serve
Guelph and surrounding areas
A Variety of
Home Additions

to Experience

Anthony Homes offers a wide array of home additions in Guelph, catering to your unique needs and desires. Our range of options includes:
Spacious Sunrooms: Embrace natural light and create a serene space for relaxation and entertainment.
Functional Home Offices: Enhance productivity with a dedicated workspace tailored to your professional needs.
Stylish In-Law Suites: Provide comfortable and private accommodations for visiting family members or guests.
Room Expansions: Increase living space by expanding existing rooms to accommodate growing families.
Second-Story Additions: Maximize your home's potential by adding an additional floor for extra bedrooms or living areas.
Garage Conversions: Re-purpose your garage into a versatile living space such as a studio, gym, or guest quarters.
Basement Refinements: Transform your basement into a functional and inviting area for recreation, relaxation, or additional living space.
And more
Thanks to our years of experience, you can trust us to create the perfect home addition for your needs. Ask for your free quote today.
Catering to your unique needs and desires