What Should I Look for When Hiring a Residential Contractor?, Guelph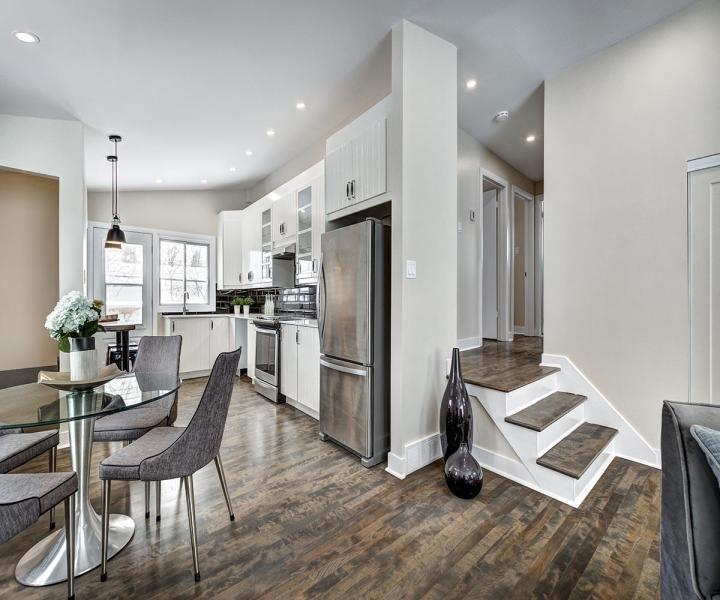 Transform your dream home into reality with Anthony Homes' exceptional residential contractors. Experience excellence today!
What Should I Look for When Hiring a Residential Contractor in Guelph?
When seeking a residential contractor, there are several key factors to consider, and Anthony Homes in Guelph embodies these qualities. Look for a contractor with a solid reputation and positive customer feedback, reflecting their commitment to client satisfaction. Experience is crucial, so prioritize contractors with a proven track record and expertise in the specific type of project you're undertaking, such as basement remodeling. Ensure the contractor is licensed, insured, and knowledgeable about local building codes. Communication is essential, so seek a contractor who listens attentively, communicates clearly, and provides transparent project timelines and costs. With Anthony Homes, you'll find a reputable contractor that checks all these boxes, guaranteeing a successful and stress-free home remodeling experience.
The Benefits of Hiring a Residential Contractor in Guelph
Hiring a residential contractor like Anthony Homes in Guelph offers numerous advantages for your construction or remodeling project. Firstly, our expertise and experience ensure professional and high-quality workmanship, delivering outstanding results. We possess extensive knowledge of local building codes and regulations, ensuring compliance and avoiding potential legal issues. A residential contractor can efficiently manage the entire project, coordinating subcontractors, scheduling, and materials procurement, saving you time and effort. Additionally, we can provide valuable design and construction insights, helping you make informed decisions and maximizing the functionality and aesthetics of your space. With Anthony Homes, you can expect a smooth and hassle-free construction experience, backed by our commitment to customer satisfaction.
Discover the expertise of Anthony Homes' residential contractor near Guelph and elevate your living spaces with precision and style. Act now!