What Should I Consider When Hiring a Home Renovation Contractor?, Guelph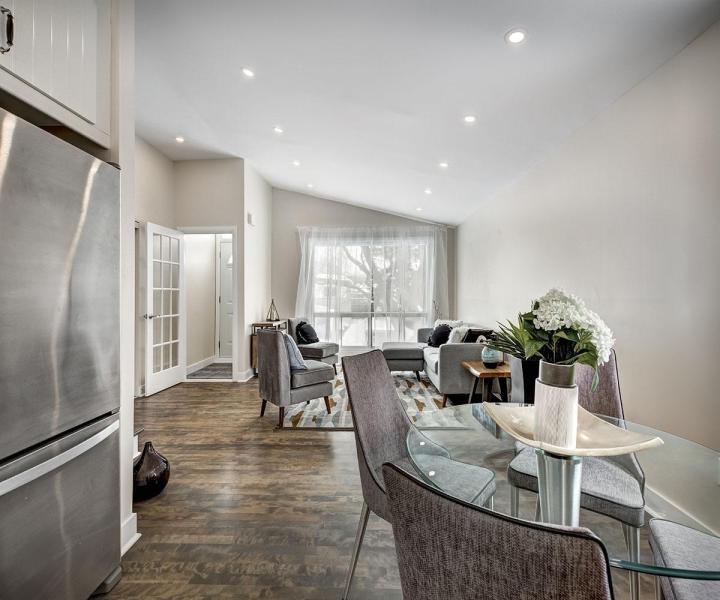 Transform your home into a personalized sanctuary with our exceptional home renovation services. Contact us today for a consultation!
What Should I Consider When Hiring a Home Renovation Contractor in Guelph?
When hiring a home renovation contractor like Anthony Homes in Guelph, there are several crucial factors to consider. Begin by assessing their experience and expertise in the specific type of renovation you require, such as kitchen or bathroom remodeling. Verify their credentials, licenses, and insurance to ensure they are qualified and reliable. Request references and review their portfolio to gauge the quality of their previous work. Effective communication is vital, so choose a contractor who listens attentively, provides transparent timelines and costs, and maintains open lines of communication throughout the project. Finally, opt for a contractor like Anthony Homes that prioritizes customer satisfaction, offers comprehensive project management, and possesses a solid reputation in the industry.
Renovation in Guelph: How Do You Know a Contractor Is a Good One?
When evaluating a renovation contractor like Anthony Homes in Guelph, several indicators can help determine their quality and professionalism. A good renovation contractor has a strong reputation, often backed by positive customer reviews and referrals. They showcase a portfolio of successful projects, highlighting their expertise and attention to detail. A reputable contractor like Anthony Homes is licensed, insured, and adheres to local building codes and regulations. They maintain clear communication channels, providing transparent timelines, cost estimates, and detailed contracts. A good contractor also possesses strong project management skills, efficiently coordinating subcontractors, materials, and schedules. By considering these factors, you can trust Anthony Homes as a reliable and skilled renovation contractor in Guelph.
Revitalize your living space with the top-notch home renovation services at Anthony Homes near Guelph. Take the first step towards your dream home and contact us now!