What Are the Typical Steps Involved in a Residential Construction Project?, Guelph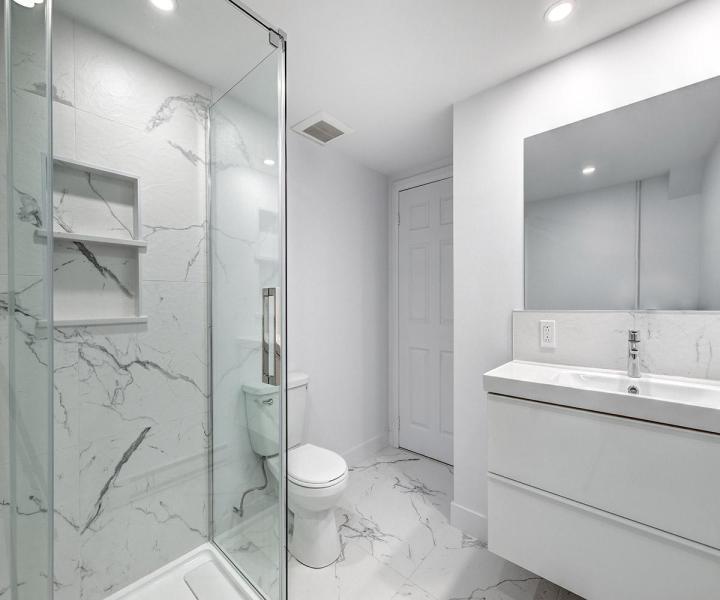 Transform your dream home into reality with Anthony Homes' exceptional residential contractors. Experience excellence today!
What Are the Typical Steps Involved in a Residential Construction Project in Guelph?
When working with Anthony Homes in Guelph on a residential construction project, several typical steps are involved. The process begins with thorough planning and design, where your vision and requirements are carefully considered. Once the design is finalized, the project moves on to obtaining permits and securing any necessary approvals. The next phase involves site preparation, including excavation, foundation work, and utility installations. Following this, the construction phase begins, encompassing framing, roofing, electrical and plumbing installations, insulation, drywall, and finishing touches. Throughout the project, Anthony Homes ensures regular communication, quality control, and adherence to timelines. Our expertise and attention to detail guarantee a successful residential construction project, resulting in your dream home becoming a reality.
Different Types of Residential Construction Project in Guelph
Anthony Homes in Guelph specializes in a wide range of residential construction projects. These include custom home builds, where we work closely with clients to bring their unique vision to life. We excel in additions and expansions, seamlessly integrating new spaces with existing structures. Anthony Homes also offers basement renovations, transforming underutilized spaces into functional living areas. We are adept at kitchen and bathroom remodels, enhancing functionality and aesthetics. Additionally, our expertise extends to exterior renovations, including deck construction, siding replacements, and roof repairs. Whether it's a new custom home, an expansion, or a remodeling project, Anthony Homes delivers exceptional craftsmanship and ensures customer satisfaction throughout the process.
Discover the expertise of Anthony Homes' residential contractor near Guelph and elevate your living spaces with precision and style. Act now!