What Are Some Important Questions to Ask a Residential Contractor for a Basement Remodelling?, Guelph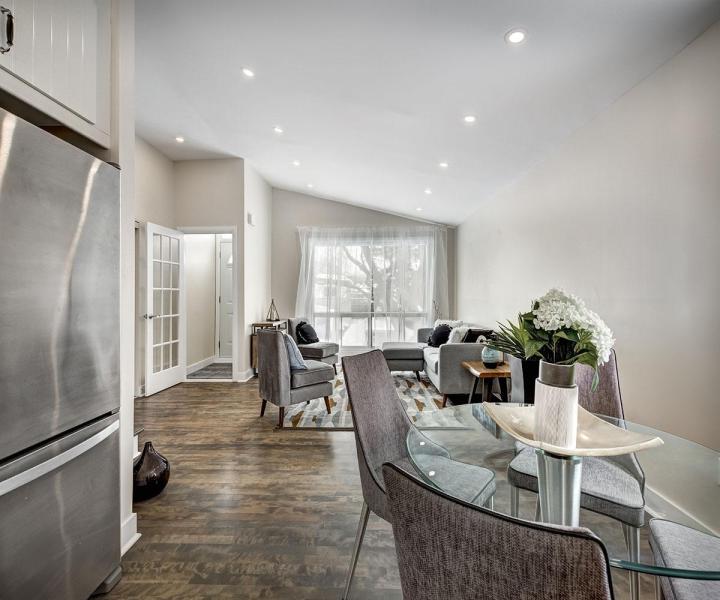 Transform your dream home into reality with Anthony Homes' exceptional residential contractors. Experience excellence today!
Residential Contractor in Guelph: What Are Some Important Questions to for a Basement Remodelling?
Before undertaking a basement remodeling project, it's crucial to be aware of several key considerations. Firstly, evaluate the purpose and desired functionality of the remodeled space to ensure it aligns with your needs.
Additionally, assess the basement's structural integrity and address any existing issues such as moisture, leaks, or foundation problems. Understand the local building codes and permits required for the project to ensure compliance. Set a realistic budget, factoring in both the construction costs and any potential additional expenses. Finally, thoroughly research and select a reputable and experienced contractor who specializes in basement remodeling to ensure a successful and efficient renovation process. Are you looking for a reliable residential contractor in Guelph? Contact Anthony Homes today.
Residential Contractor in Guelph: Why Trust Us for Your Basement Remodelling?
When it comes to your basement remodeling project, Anthony Homes in Guelph offers several reasons to trust us as your residential contractor. With our extensive experience in the industry, we possess the knowledge and expertise to handle diverse basement remodeling requirements. Our proven track record and portfolio of successful projects demonstrate our commitment to quality craftsmanship. We prioritize open communication throughout the process, ensuring your vision is understood and executed flawlessly. We adhere to local building codes and regulations, securing the necessary permits for a smooth remodeling journey. Trust Anthony Homes to deliver exceptional results, transforming your basement into a functional and beautiful space that exceeds your expectations.
Discover the expertise of Anthony Homes' residential contractor near Guelph and elevate your living spaces with precision and style. Act now!