Residential Contractors, Georgetown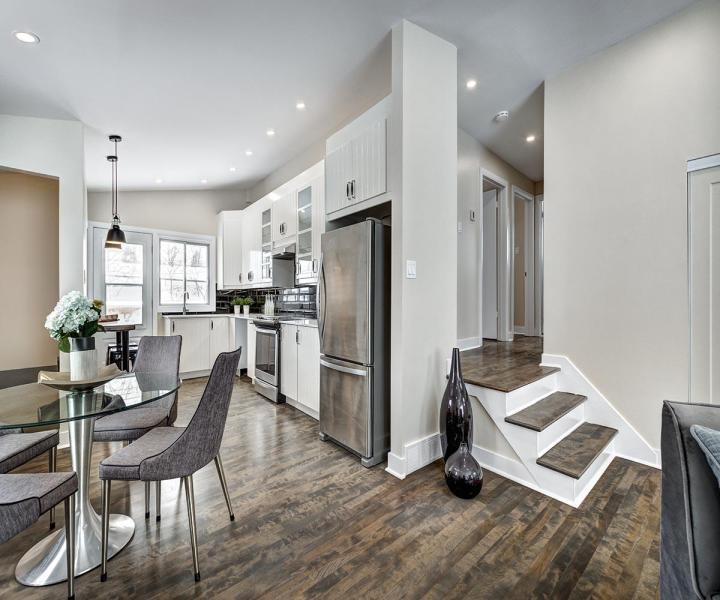 Transform your dream home into reality with Anthony Homes' exceptional residential contractors. Experience excellence today!
Experienced Residential Contractors near Georgetown
At Anthony Homes, we understand the significance of hiring experienced residential contractors near Georgetown. Our team comprises seasoned professionals who have spent years perfecting their craft and delivering exceptional results. With a keen eye for design and a deep understanding of construction principles, our residential contractors possess the expertise needed to transform your house into a home that reflects your style and meets your needs. From the initial consultation to the final walkthrough, we prioritize open communication and collaboration, ensuring that your vision is meticulously executed. Choose Anthony Homes for your residential contracting needs and experience the difference that our skilled team of professionals can make.
Skilled Residential Contractors near Georgetown
Prepare to be impressed by the extraordinary skill set possessed by our skilled residential contractors near Georgetown at Anthony Homes. Their refined craftsmanship and attention to detail are evident in every aspect of their work. From the precise execution of architectural elements to the selection of high-quality materials, our skilled residential contractors near Georgetown strive for nothing less than perfection. With their expertise, your home becomes a symphony of design, blending elegance, functionality, and timeless appeal. Entrust your vision to our skilled residential contractors, and witness the transformation of your space into a place of beauty, comfort, and inspiration.
Discover the expertise of Anthony Homes' residential contractor near Georgetown and elevate your living spaces with precision and style. Act now!