Residential Contractors, Fergus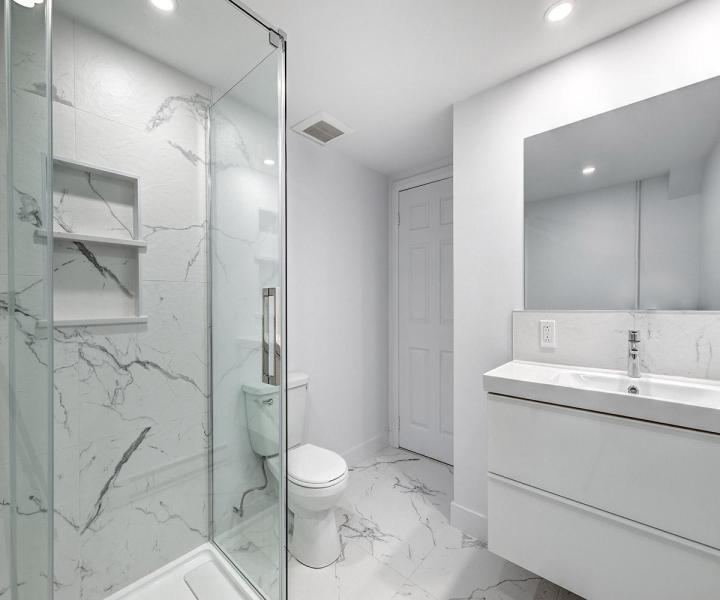 Transform your dream home into reality with Anthony Homes' exceptional residential contractors. Experience excellence today!
Experienced Residential Contractors near Fergus
With a proven track record of excellence, Anthony Homes boasts a team of highly experienced residential contractors near Fergus. Our contractors bring a wealth of knowledge and expertise to each project, ensuring meticulous attention to detail and superior craftsmanship. From initial consultation to final walkthrough, our dedicated team is committed to transforming your vision into a stunning reality. With a deep understanding of design principles and the latest industry trends, our residential contractors near Fergus deliver exceptional results that surpass expectations. Trust in our years of experience and let us create a living space that reflects your unique style and enhances your quality of life.
Skilled Residential Contractors near Fergus
At Anthony Homes, our team of skilled residential contractors near Fergus represents the epitome of craftsmanship and expertise. With a meticulous eye for detail and an unwavering commitment to excellence, our contractors bring a touch of artistry to every project. From the initial conceptualization to the final finishing touches, their skilled hands transform houses into architectural masterpieces. Their ability to seamlessly blend design elements with functional considerations creates harmonious living spaces that inspire and delight. With a passion for creating homes that transcend expectations, our skilled residential contractors near Fergus are ready to turn your dreams into reality. Experience the artistry and dedication that define Anthony Homes' skilled residential contractors and unlock the true potential of your living space.
Discover the expertise of Anthony Homes' residential contractor near Fergus and elevate your living spaces with precision and style. Act now!