Residential Contractors, Erin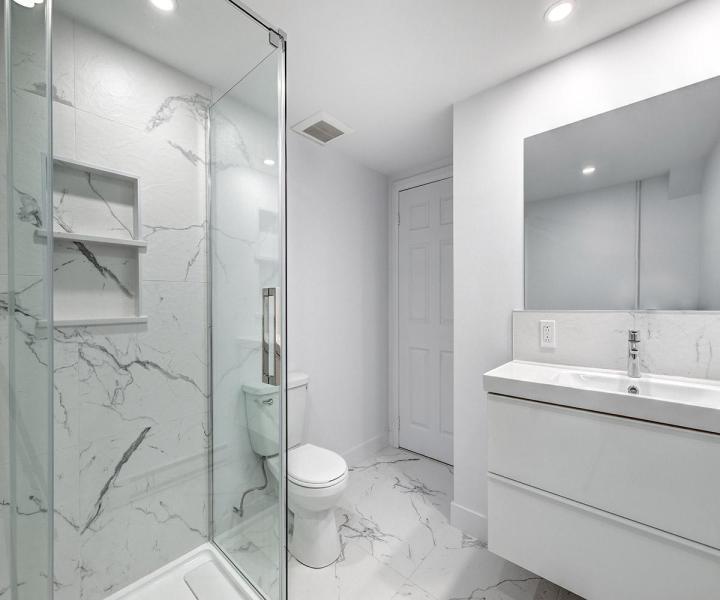 Transform your dream home into reality with Anthony Homes' exceptional residential contractors. Experience excellence today!
Experienced Residential Contractors near Erin
When it comes to hiring residential contractors near Erin, Anthony Homes sets the standard for excellence. Our team of experienced professionals brings a wealth of expertise to the table, specializing in creating bespoke living spaces that are as functional as they are beautiful. From the initial planning stages to the final finishing touches, our residential contractors near Erin are dedicated to delivering superior craftsmanship and meticulous attention to detail. We understand the importance of communication and collaboration, and we work closely with you to ensure your vision is brought to life with precision and finesse. Trust Anthony Homes for your residential contracting needs and experience a seamless journey to your dream home.
Skilled Residential Contractors near Erin
Embark on a journey of unparalleled craftsmanship with our team of skilled residential contractors near Erin at Anthony Homes. Their dedication to excellence is evident in every stroke of their work, as they meticulously craft living spaces that embody sophistication and elegance. From custom-built features to intricate architectural details, our skilled residential contractors near Erin create homes that are a true reflection of your style and aspirations. With their exceptional skills and unwavering commitment to quality, they turn ordinary spaces into extraordinary works of art. Trust in their expertise and let your home become a testament to their unparalleled craftsmanship.
Discover the expertise of Anthony Homes' residential contractor near Erin and elevate your living spaces with precision and style. Act now!