Home Renovation Services, Waterloo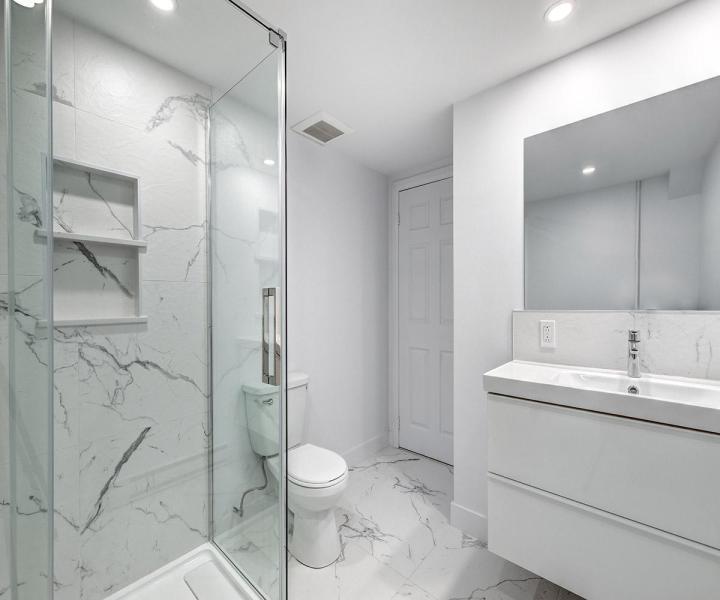 Transform your home into a personalized sanctuary with our exceptional home renovation services. Contact us today for a consultation!
Expert Home Renovation Services near Waterloo
Elevate your home to new heights of beauty and functionality with our masterful home renovation services. Our dedicated team of skilled professionals near Waterloo possesses a wealth of experience and expertise, ensuring impeccable craftsmanship in every aspect of your project. From the initial concept to the final execution, we prioritize meticulous attention to detail and quality workmanship. Whether it's a complete home makeover or a single room renovation, our specialized home renovation services bring forth a seamless blend of style and functionality. Experience the transformative power of our masterful touch as we reimagine your living spaces, turning your vision into a reality that surpasses your expectations.
Custom Home Renovation services near Waterloo
Welcome to a world of personalized luxury with our bespoke custom home renovation services at Anthony Homes near Waterloo. Our team of skilled artisans and designers brings your unique vision to life, crafting living spaces that are an embodiment of your style and aspirations. From the initial consultation to the final reveal, we collaborate closely with you to understand your needs and transform your house into a home that reflects your individuality. With meticulous attention to detail and a commitment to exceptional craftsmanship, we curate every element, from custom-built features to hand-selected finishes. Experience the joy of living in a space that is tailor-made for you, where every corner tells a story of refined elegance and comfort.
Revitalize your living space with the top-notch home renovation services at Anthony Homes near Waterloo. Take the first step towards your dream home and contact us now!