Home Renovation Services, Puslinch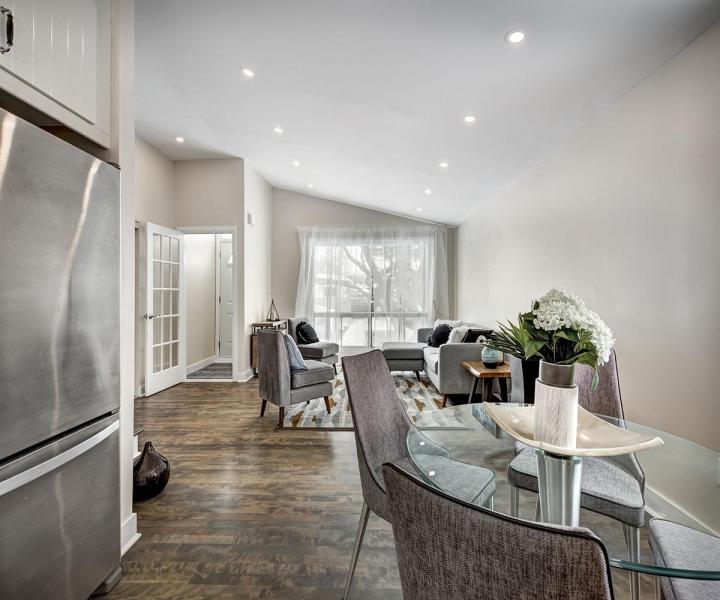 Transform your home into a personalized sanctuary with our exceptional home renovation services. Contact us today for a consultation!
Expert Home Renovation Services near Puslinch
Discover the essence of timeless beauty with our specialized home renovation services, where every detail tells a story of exquisite design and craftsmanship. Our team of skilled professionals brings passion and expertise to every project, breathing life into your living spaces with elegance and grace. From the perfect balance of color and texture to the seamless integration of form and function, we create spaces that inspire and delight. Step into a realm of refined aesthetics as we transform your home into a haven of serenity and sophistication near Puslinch. Trust in our vision and experience the transformative power of our specialized home renovation services.
Custom Home Renovation services near Puslinch
At Anthony Homes near Puslinch, our custom home renovation services empower you to create a living space that is a true reflection of your lifestyle and personality. Our team of dedicated professionals brings a wealth of experience and creativity to every project, working closely with you to understand your needs and aspirations. From innovative architectural designs to bespoke finishes, we curate every detail to perfection. Step into a home that is crafted with precision, showcasing a harmonious blend of elegance and functionality. Trust in our expertise and let us transform your house into a custom-renovated masterpiece that exceeds your wildest imagination.
Revitalize your living space with the top-notch home renovation services at Anthony Homes near Puslinch. Take the first step towards your dream home and contact us now!