Home Renovation Services, Georgetown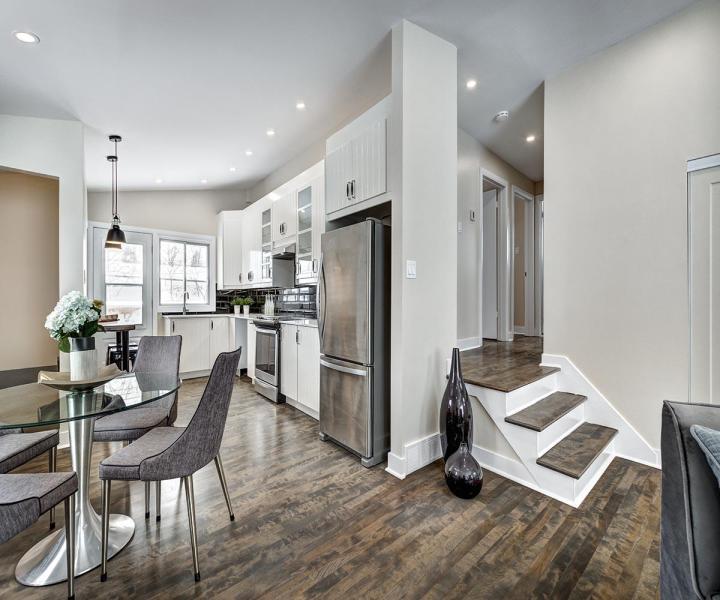 Transform your home into a personalized sanctuary with our exceptional home renovation services. Contact us today for a consultation!
Expert Home Renovation Services near Georgetown
Indulge in the luxury of our superior home renovation services at Anthony Homes and witness the transformation of your living space into a masterpiece of design and craftsmanship. Our team of seasoned professionals combines innovative thinking with refined artistry to deliver exceptional results. From initial inspiration to the final touches, every aspect of your project is executed with meticulous attention to detail and an unwavering commitment to excellence. With our specialized home renovation services near Georgetown, you can expect a seamless blend of elegance and functionality, resulting in a space that not only exudes beauty but also enhances your daily living experience. Trust in our expertise and let us redefine your concept of luxury living.
Custom Home Renovation services near Georgetown
At Anthony Homes, located near Georgetown, immerse yourself in a world of boundless creativity and unparalleled craftsmanship with our bespoke custom home renovation services. Our team of skilled artisans and designers is dedicated to crafting living spaces that transcend the ordinary. From architectural transformations to bespoke interior designs, every element is thoughtfully curated to reflect your unique style and preferences. With meticulous attention to detail and a commitment to excellence, we transform your house into a personalized sanctuary that captures your imagination. Experience the seamless integration of form and function as your dream home takes shape, showcasing the perfect balance of aesthetics and practicality. Trust in Anthony Homes' expertise and let us redefine your concept of luxury living.
Revitalize your living space with the top-notch home renovation services at Anthony Homes near Georgetown. Take the first step towards your dream home and contact us now!