Home Renovation Services, Elora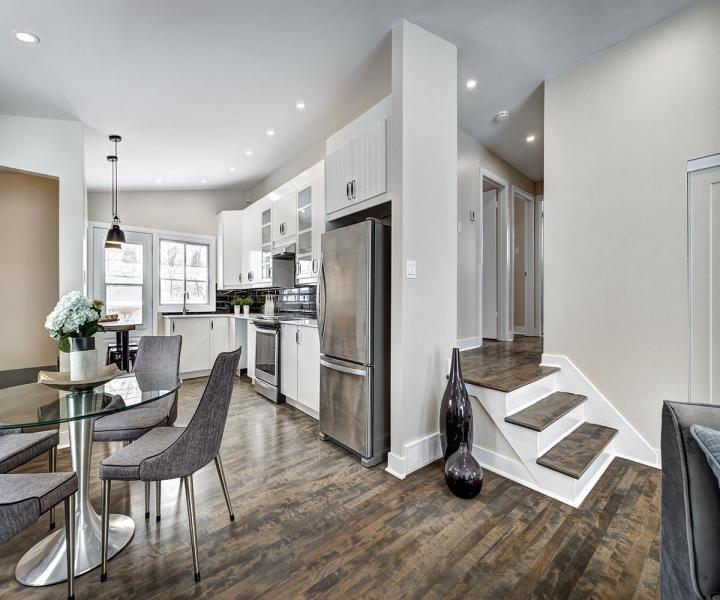 Transform your home into a personalized sanctuary with our exceptional home renovation services. Contact us today for a consultation!
Expert Home Renovation Services near Elora
Unleash the extraordinary potential of your home with our exceptional home renovation services at Anthony Homes, where creativity and craftsmanship converge to create spaces that surpass your imagination. Our team of skilled professionals possesses a deep passion for design and an unwavering commitment to delivering remarkable results. From initial consultation to the final reveal, we collaborate closely with you to bring your vision to life. With our specialized home renovation services, we transform your space into a haven of inspiration and functionality, incorporating bespoke elements and exquisite finishes. Witness the extraordinary as your home undergoes a metamorphosis that captures your unique style and elevates your living experience to new heights of luxury and beauty near Elora.
Custom Home Renovation services near Elora
Discover the art of bespoke living with Anthony Homes' custom home renovation services, located near Elora, where imagination meets craftsmanship. Our team of skilled professionals understands the importance of personalization and strives to create living spaces that are as unique as you are. From innovative design concepts to exquisite finishes, every detail is carefully curated to reflect your individual style and preferences. With a focus on quality and attention to detail, we transform your house into a home that is a true expression of your personality. Experience the joy of living in a space that is thoughtfully designed, capturing your imagination and enhancing your lifestyle. Trust in Anthony Homes' expertise and let us bring your dream home to life.
Revitalize your living space with the top-notch home renovation services at Anthony Homes near Elora. Take the first step towards your dream home and contact us now!