Home Renovation Services, Cambridge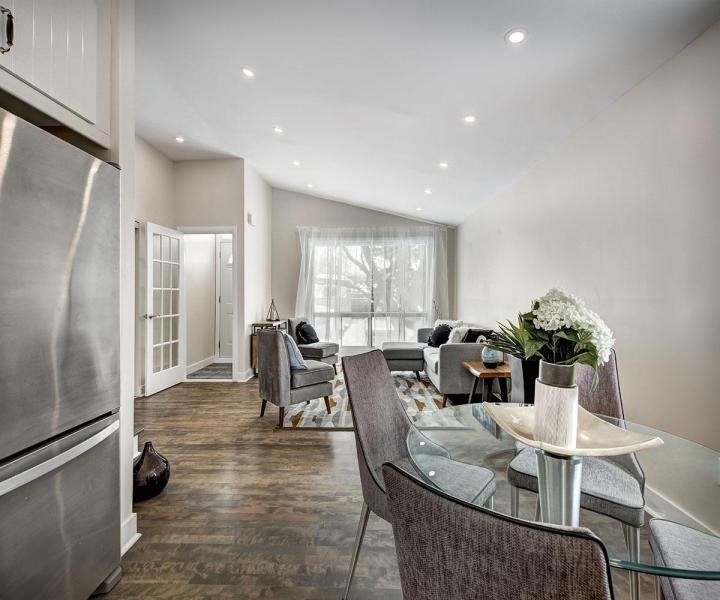 Transform your home into a personalized sanctuary with our exceptional home renovation services. Contact us today for a consultation!
Expert Home Renovation Services near Cambridge
Discover the artistry and craftsmanship of our expert home renovation services at Anthony Homes, where each project is meticulously tailored to your unique vision. We are dedicated to transforming your living space into a sanctuary of beauty and functionality, ensuring every detail exceeds your expectations. With meticulous attention to detail and a deep understanding of design principles, our skilled team of professionals brings your vision to life with precision and creativity. From stunning kitchen remodels to elegant bathroom renovations, each project showcases our commitment to excellence. Experience the transformation as your home becomes a reflection of your individual style, offering a harmonious blend of aesthetics and practicality that enhances your everyday living experience near Cambridge.
Custom Home Renovation services near Cambridge
Unleash the full potential of your home with our exclusive custom home renovation services, where innovation meets impeccable craftsmanship. Our team of experienced professionals near Cambridge understands that your home is a reflection of your personality and aspirations. With meticulous attention to detail and a commitment to exceptional quality, we transform your living spaces into captivating works of art. From tailored architectural designs to hand-selected finishes, every element is carefully considered and executed to create a harmonious blend of beauty and functionality. Step into a world of bespoke luxury and elevate your living experience to new heights. Trust in our expertise and let us bring your vision to life.
Revitalize your living space with the top-notch home renovation services at Anthony Homes near Cambridge. Take the first step towards your dream home and contact us now!