Home Renovation Services, Ayr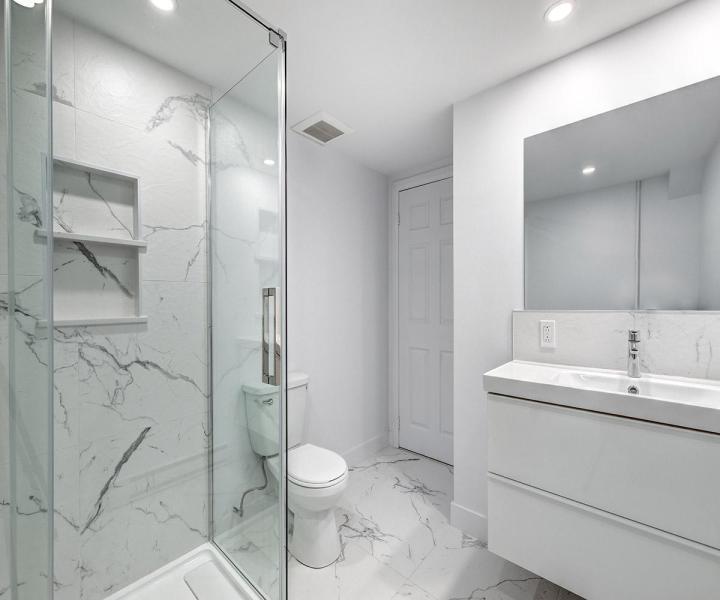 Transform your home into a personalized sanctuary with our exceptional home renovation services. Contact us today for a consultation!
Expert Home Renovation Services near Ayr
Immerse yourself in the enchantment of our visionary home renovation services at Anthony Homes, where dreams become reality. Our team of passionate artisans and designers is dedicated to creating spaces that transcend the ordinary, capturing the essence of your desires. With meticulous attention to detail and a profound understanding of design principles, we bring your vision to life with an unwavering commitment to excellence. From exquisite architectural elements to custom finishes, each element is carefully curated to reflect your unique personality and style. Step into a world of boundless possibilities and let our specialized home renovation services near Ayr ignite your imagination and transform your home into a masterpiece.
Custom Home Renovation services near Ayr
Embark on a journey of personalized transformation with Anthony Homes' custom home renovation services, situated near Ayr. Our team of skilled craftsmen and designers is dedicated to creating living spaces that surpass expectations. From conceptualization to completion, we collaborate closely with you to understand your vision and bring it to life. With meticulous attention to detail and a commitment to superior quality, we craft bespoke interiors that reflect your unique taste and style. Every aspect, from architectural enhancements to luxurious finishes, is carefully executed to create a harmonious and inviting ambiance. Experience the joy of a custom-renovated home that speaks volumes about your refined sensibilities.
Revitalize your living space with the top-notch home renovation services at Anthony Homes near Ayr. Take the first step towards your dream home and contact us now!